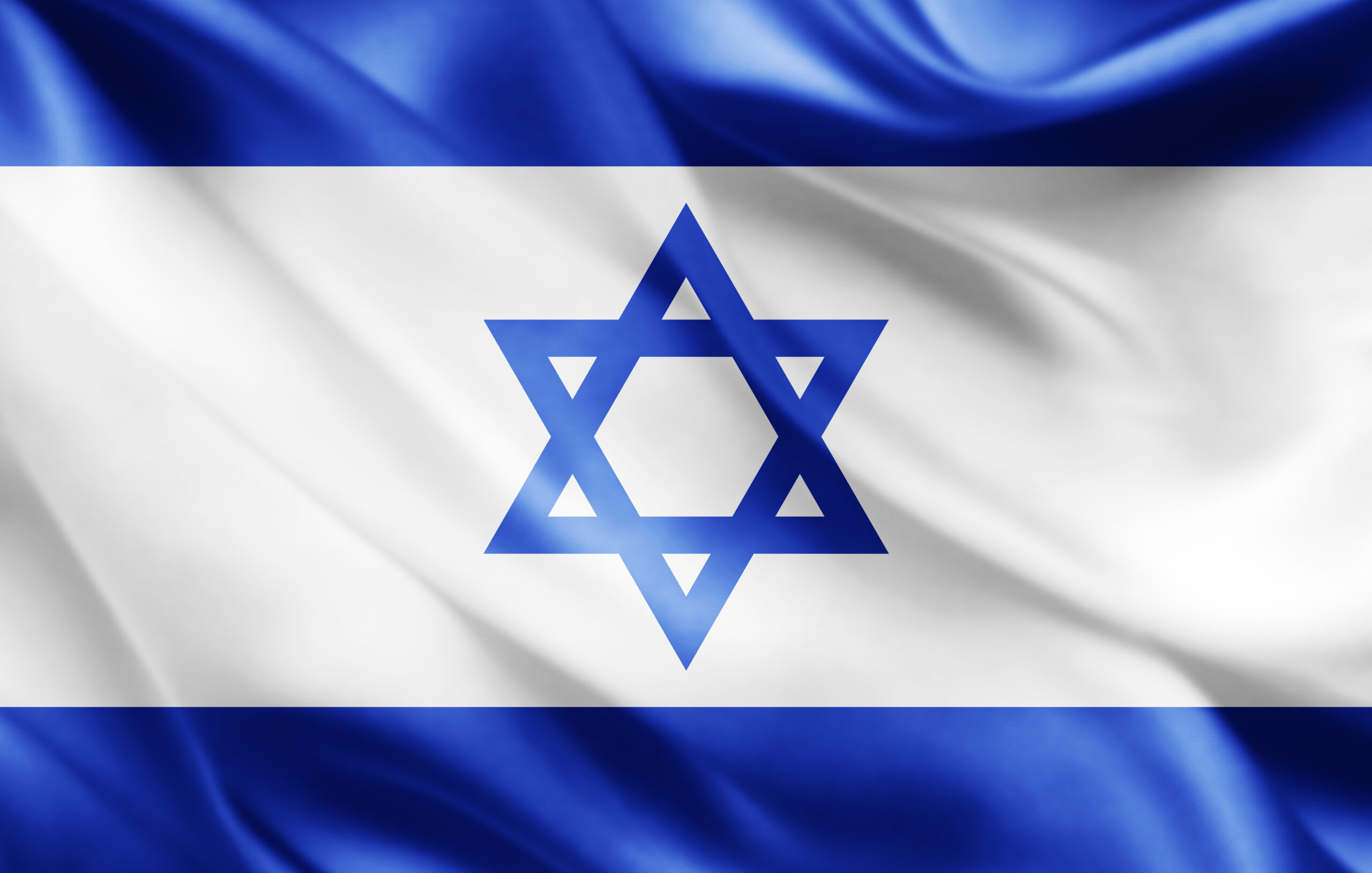 Photo: @patrice6000
Standing against anti-Semitism and all forms of hate
We strongly condemn the inhumane terrorist attacks and their despicable acts against Israel in the strongest possible terms.
Furthermore, we strongly oppose to any form of anti-Semitism and all forms of hate and violence against innocent civilians. The rise in anti-Semitic incidents, which we are currently witnessing in many countries, is unacceptable and should never be excused or tolerated.
There is no place for hate or racism at MITP.
On behalf of the entire MITP team,
Matthias Neubert & Sonia Bacca